Dan McCarty

High School




Class Of 1970

Who Says You Can't Go Home?
Happy 65th Birthday to Classes of 1969 and 1970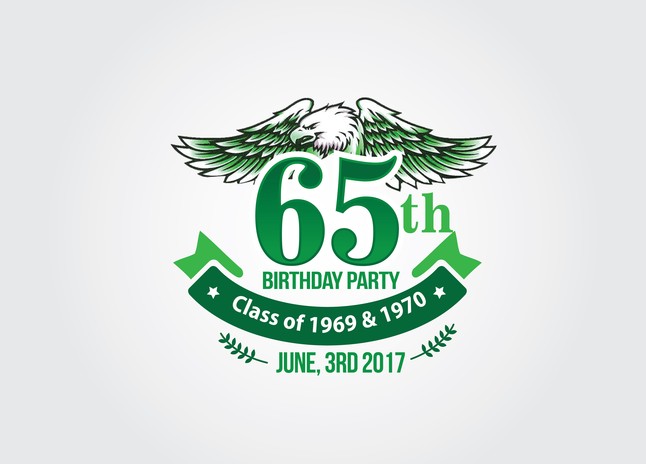 As the years flow by like the receding tide from the Indian River Lagoon through the jetty-lined Ft. Pierce inlet, I am struck by how our lives boil down to a series of moments—some good, some not so, some special, and some forgotten shortly after they occur. This series of separate and oh-so-different moments weave to form the tapestry of our lives.
Thinking back on my life and the many things I've done right, and not so, I recall the catchy little tune for recent HP laser printer commercial: "It ain't what you do . . ., it's the way that you do it." Some of us, me included, have really done it.
Before I go on stage for one of my speaking gigs, I psych myself up with my personal mix of "fire-up" music blaring through the ear buds of my iPod. I am sure I look quite the sight—a possessed, gray-bearded, senior citizen, bobbing my head and pumping my fist, as I high-step throught the green room getting more fired up by the song.
Richard's Fired-Up playlist, as I labeled it, is composed of about twenty tracks, some as old as I am, and others a mixture of songs garnered from today's pop and country genres. This playlist is designed to fire up one, and only one, person on the planet—me.
I chose most songs for their upbeat tempo and some for the way they strum my heart's memory strings. A few—very few—for both. The first song on my playlist is the foot-tapping, blood-pumping, "Who Says You Can't Go Home," sung by Bon Jovi and Jennifer Nettles of Sugarland—two of my favorite artists. This song hits the bull's-eye for me.
Who Says You Can't Go Home?
There's Only One Place They Call Me One of Their Own
We have made it easy for you to come home.
You asked for it, and now, you have it—a joint birthday party with the Classes of '69 and '70. Those who missed the Class of '70's 60th Birthday Party—shame on you. You will never know what you missed. It was the closest to a joint party between the Classes of '69 and '70. There was almost as many for the Class of '69 as there were for the Class of '70.
And who can forget the cops shutting us down? What a sight to behold—kicking Cal out of his own backyard.
I'm talking to those who didn't go to the 60th party, because those who were there will never miss another birthday party. All those who were not in attendance—please register now.
If you want a perfect place for the party, we will be right on the river at the home of Rick and Jimmie Anne Haisley at 3600 North Milton Rd.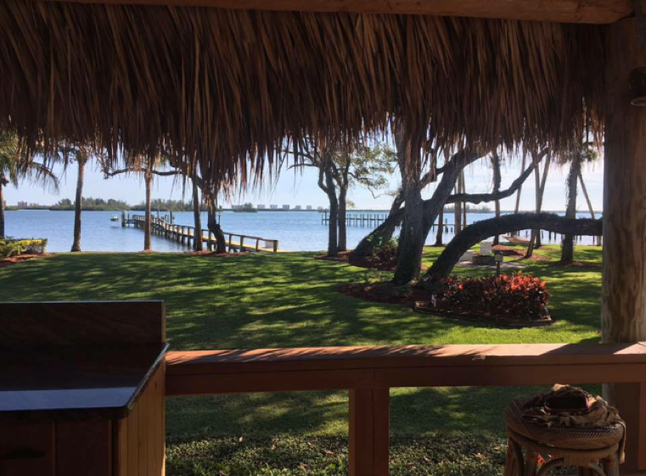 You could not ask for a better host. Dinner will be served by our own Jim Huck. If you have not registered, do so now.
And if you can afford it, make the $30, $50, or $100 contribution to the scholarship fund, the only way some of your classmates can attend.
Keeping the Spirit Alive,